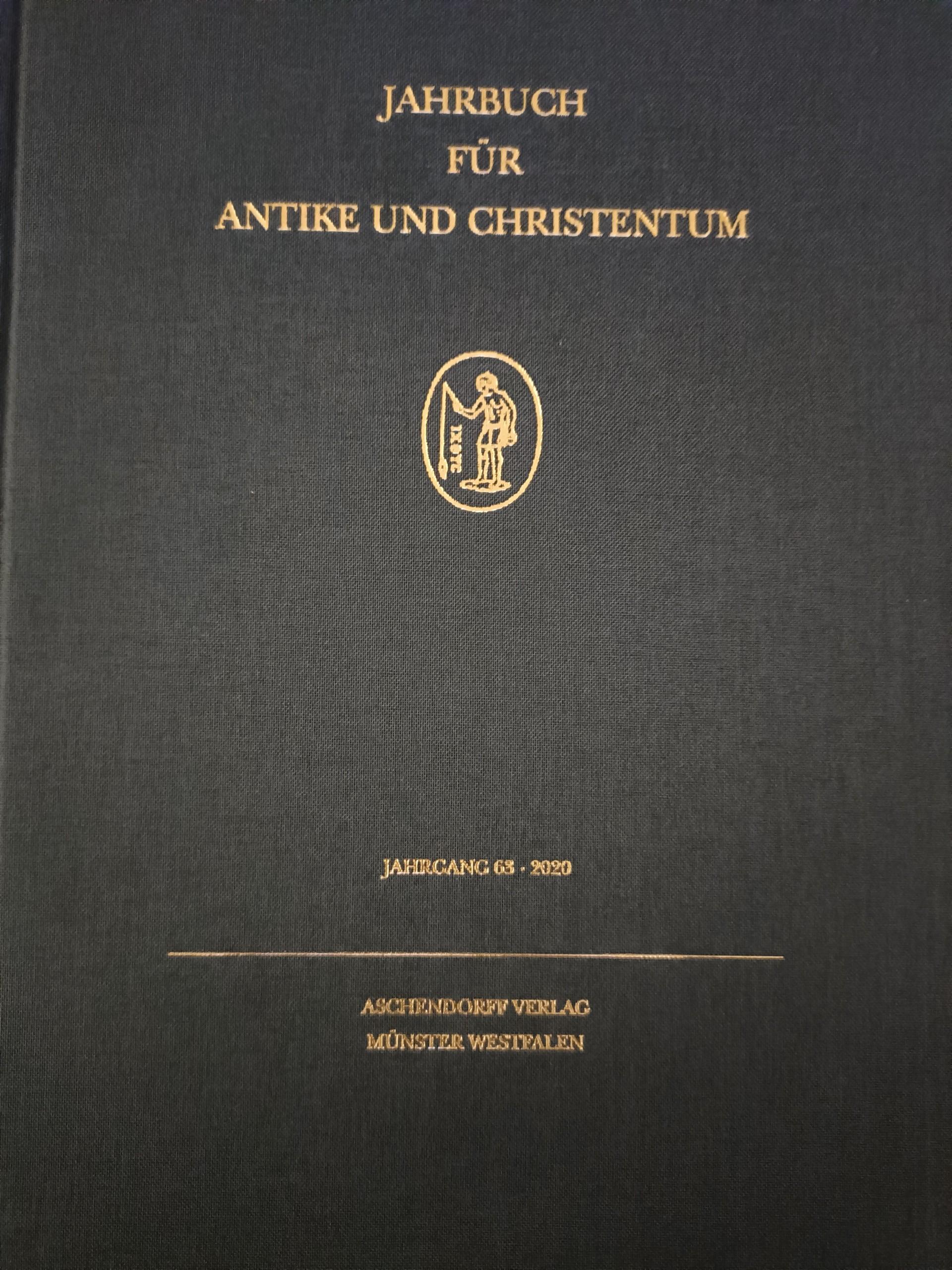 I am glad to inform that my article "The Handmaid's Tale in a Fourth-Century Format: Ausonius and Bissula" just came out in Jahrbuch für Antike und Christentum 63 (2020). The volume was supposed to be published in 2020 but was delayed because of Covid pandemic (as so many other publications throughout the world).
Articles has long histories in other ways, too My article is based on presentations I have given in the conferences "Forced Movement in Late Antiquity", organised by Julia Hillner at the German Historical Institute, London in 2017, in the panel "Migration: Rhetoric and reality in Late Antiquity" organised by Samuel Cohen and András Handl in the 18th International Conference on Patristic Studies in Oxford in 2019, and the seminar in the Helsinki Collegium for Advanced Studies in 2020. Thank you for all colleagues who gave comments!
Samuel Cohen and András Handl edited the panel papers for this volume, so there are also splendid articles by Felicity Harley-McGowan, Jennifer Wright Knust, András Handl, Samuel Cohen, and Éric Fournier.